Free-Spirited Faith is dedicated to assisting souls in healing, passionately living their dreams, and accomplishing their unique personal mission and purpose. At Free-Spirited Faith, we believe in P.L.A.Y. = Passion, Love, Adventure....and helping you find and live YOUR "Y"!
You are not a "victim", who is at the mercy of the things that happen to you. Everything happens for a reason.
Together we can find out what that reason is, so we can learn and grow from it.
Are You Ready To Make A Change?
7 Spiritual Keys to Healing from Heartbreak Course 
Learn the 7 Spiritual Keys to Healing from Heartbreak and Breaking the Pattern. Join me, as we begin "doing the work" and learning the skills to heal from divorce and other significant heartbreak.
What You'll Learn:
Identify Negative Patterns and Take Steps to Change Them.
Understand The Lessons and Psychology Behind Your Negative Experiences
Learn To Move Towards Forgiveness
And Much More...
7 Steps to Creating YOUR Dreams with P.L.A.Y Course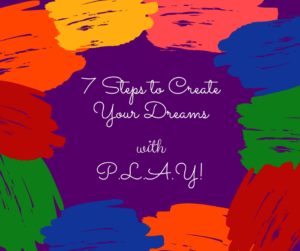 Have you ever wondered how the law of attraction really works? Or if your thoughts, emotions, and attitude really do impact your life? This powerful course is all about the science behind the law of attraction, the power of your thoughts and emotions in creating your life and how you use P.L.A.Y to create anything you want!
What you will learn:
Strategies to Becoming a Powerful Co-Creator
The Latest Science Behind the Law of Attraction
3 Steps to Reprogramming Your Brain to Create Lasting Change
3 Secrets to Manifesting your Dreams Now!
How to be a powerful Creator through P.L.A.Y
And Much More...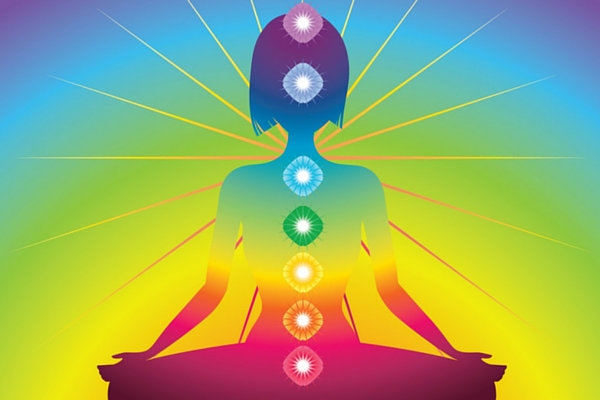 Need more passion in you life? Join us for this life changing series as we work through the 7 main Chakra areas to clear out negative beliefs, unsupportive patterns and unhealthy habits.
What You'll Learn:
How to Regain Your Self-Esteem and Confidence
Improve Your Physical and Emotional Health
Increase Your Energy
And Much More...
---
Free Webinars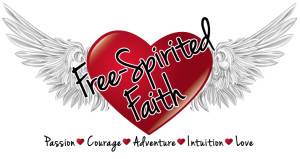 Free-Spirited Faith offers Free introductory classes and webinars to help you learn about the work we do.These classes are usually 45 mins long and introduce various topics of the more in-depth information that is taught in our live events and online courses.
What You'll Learn:
P.L.A.Y=Passion, Love, Adventure...What is your "Y"?
Introduction to the Law of Attraction
The Cycle of Creation
S.M.A.R.T goal setting
And More...